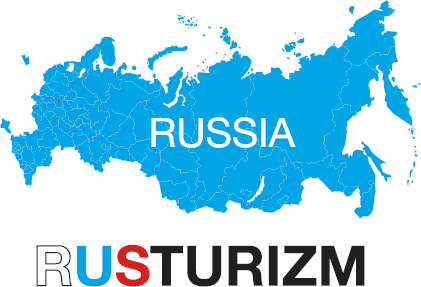 Welcome to Russia, Baltic & Nordic countries
ROYAL HOLIDAY

IN KALININGRAD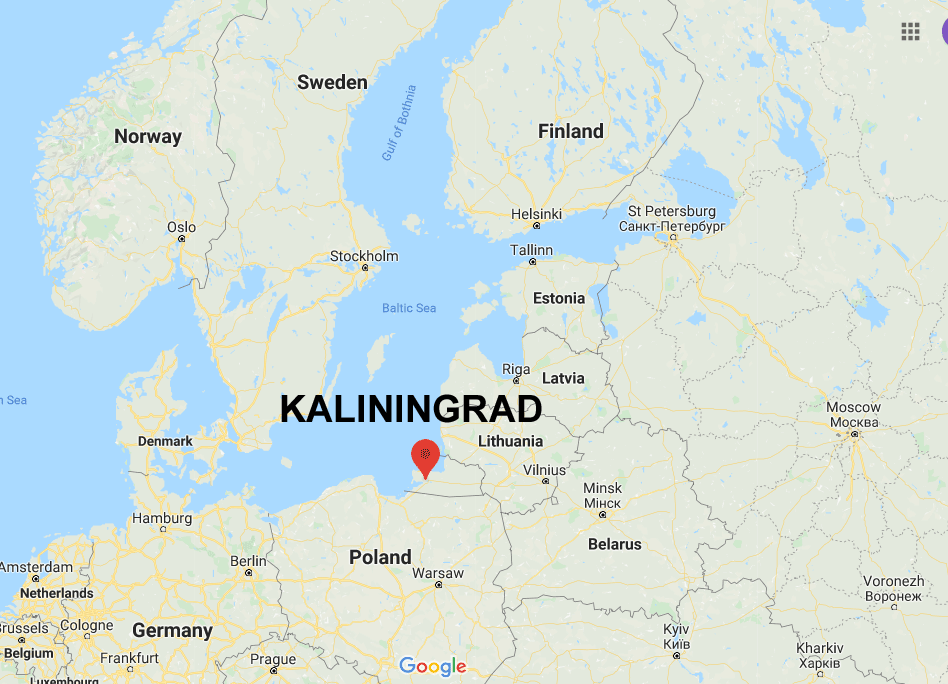 ABOUT CITY...
Kaliningrad is the westernmost regional center of Russia, which has always been considered a special and romantic city in Russia. In 1255, the Teutonic Knights founded a fortress on the site of the Prussian settlement and gave it the name Koenigsberg ("Royal Mountain"). Already in 1525, Koenigsberg became the capital of Prussia, a city of philosophers, free creators and artisans. After World War II, Koenigsberg was transferred to the Soviet Union and received its current name. Now in the guise of the city you can see memories of the era of chivalry, and reminders of the battles of the Second World War, and traces of the Soviet era.

Kaliningrad is a city in Russia, the administrative center of the Kaliningrad region, which is the westernmost regional center of the Russian Federation [7]. Until July 4, 1946 the city had the name Königsberg (German: Königsberg), previously the name Korolevets (Polish: Królewiec) appeared; until 1255 - Twangste (Prussian: Twangste, Tuwangste, Twānksta).

By the decision of the Potsdam Conference of 1945, the northern part of the German province of East Prussia, together with its capital Königsberg, was temporarily transferred to the USSR [19]. Later, when signing the border treaties, the Konigsberg region was fully recognized as the possessions of the Soviet Union.

Thanks to the influence of the Gulf Stream, winters are warmer than in mainland Eurasia. As a rule, spring comes earlier, and autumn is somewhat slower than in the mainland at the same latitude. The spring season in Kaliningrad is long and usually begins in late February or early March, when the average daily temperature begins to regularly exceed 0 ° C. Due to its proximity to the Atlantic Ocean, summer in Kaliningrad is moderately cool and begins, on average, on June 11. Climatic autumn comes in early September and coincides with the calendar in terms of time. It is also lingering. In mid-December, the average daily temperature drops below 0 ° C, autumn ends and mild Baltic winters begin.
Kaliningrad became one of the eleven host cities of the World Cup (June 14 - July 15, 2018) in Russia. In the city, at the Kaliningrad stadium, built specifically for the 2018 World Cup, there were 4 matches of the group stage of the tournament, which in total were attended by 132,249 spectators.
If you need a full tour program or you have questions or suggestions - write to us
© 2015 - 2020 All rights reserved.